Due to Covid Lockdowns, no visitors will be allowed until regulations allow it.  Please keep an eye on the web site for updates.

The Club will be holding the another Open Day to introduce potential new members to the sport of Target Shooting in the coming.
Months, usually on a saturday from 10:30 AM..  (subject to changes in Covid conditions)  Please keep an eye on the website for dates.
 These sessions will be in the form of an Introduction to the sport held in the Club Hut followed by a demonstration of the different Rifle Classes on the range at 300 or 400 Yards.
If you are interested in attending, Please Register through the CONTACT FORM on the Web Site, Stating your Name, Contact Email, Phone Number and what your Interest is and your preferred date. We will then add you to the list for that date and keep you informed as to any changes.
WE NEED THESE DETAILS IN CASE OF FURTHER C19 LOCKDOWN SO WE CAN CONTACT YOU.
You will not be shooting on the day, it is an information session only. If you are still interested we will then schedule a time for you to come and have a go. This will enable us to give you a focused session with coaching by experienced shooters for the shoot.
The Information session is free, the cost of shooting will be $20 for 10 shots at a 300 Yard Electronic Target with a Club Rifle and Ammunition supplied.
Stay Safe.
The Lilydale Rifle Club was founded in 1887 and has been shooting at the Upper Yarra Rifle Range since 1969.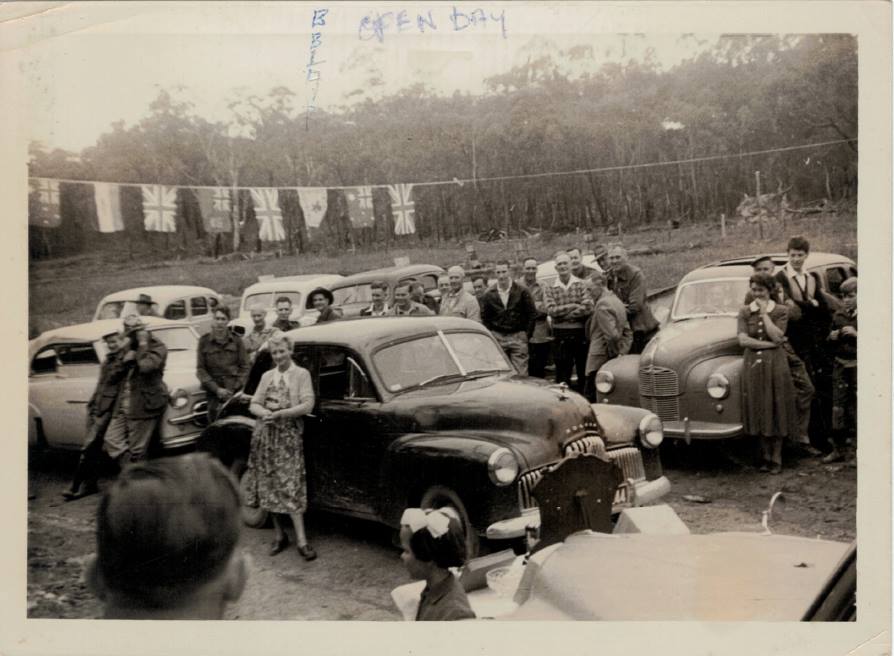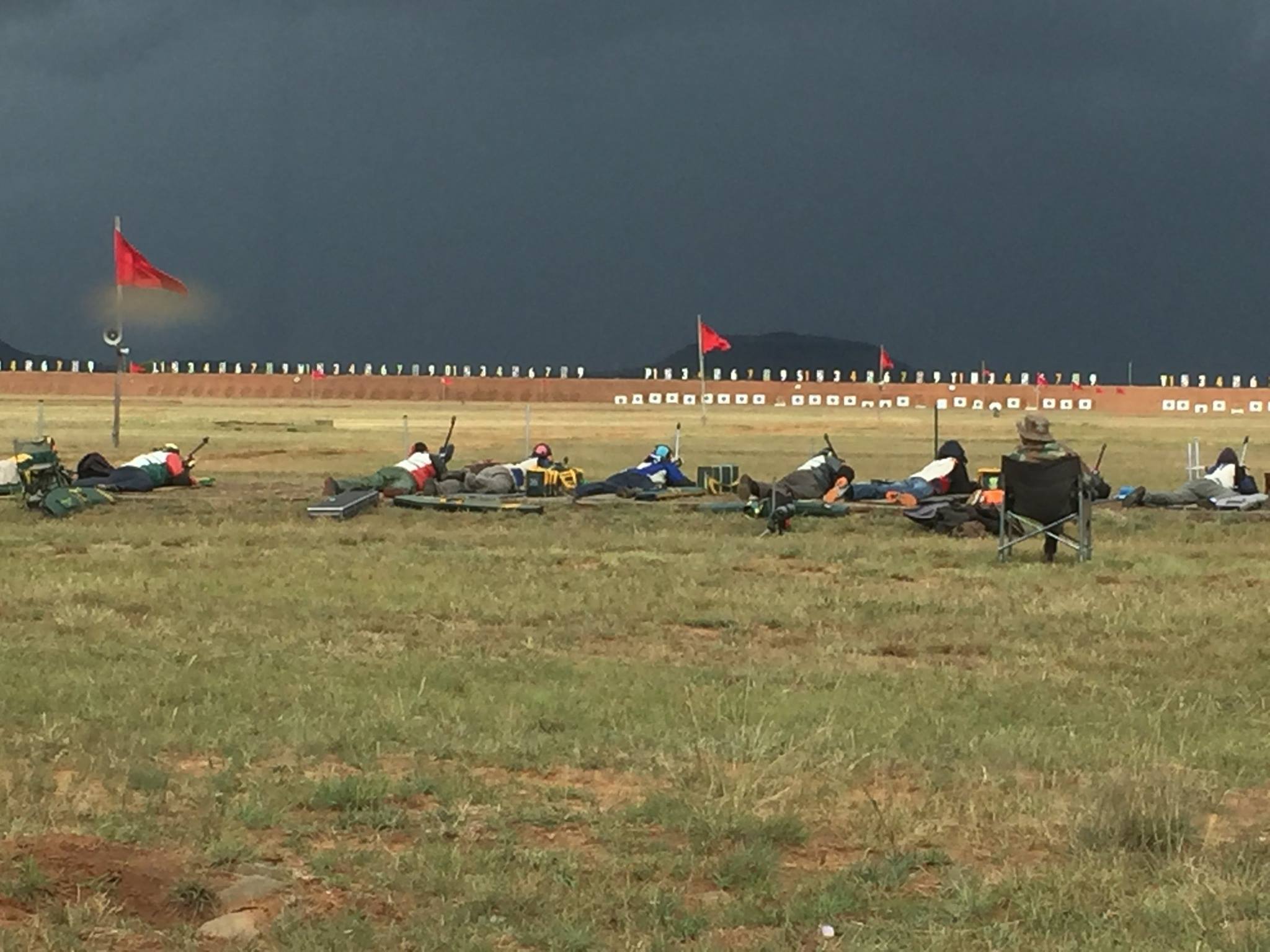 LONG RANGE TARGET SHOOTING