After 18 Weeks away from the sport, the Club was finally allowed back on the range in mid November.
With the current COVID-19 Restrictions, the Club and Range are only available to current members.
We are looking forward to introducing new Members to the Sport of Target Shooting as soon as we can do it safely.  The COVID restrictions means we are not allowed to coach anyone or share equipment until the restrictions are relaxed.
We expect to open for visitors at some stage in the New Year, assuming people do the right things over Christmas and we are not locked down again…
Please keep an eye on the web site if you are interested.  We will let you know once we are allowed to have visitors…
Stay Safe.
The Lilydale Rifle Club was founded in 1887 and has been shooting at the Upper Yarra Rifle Range since 1969.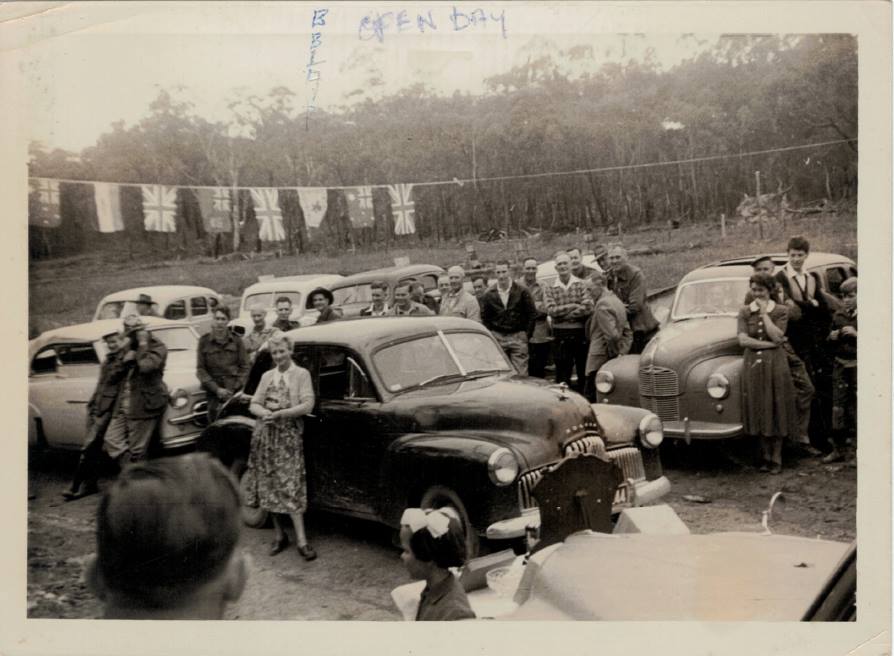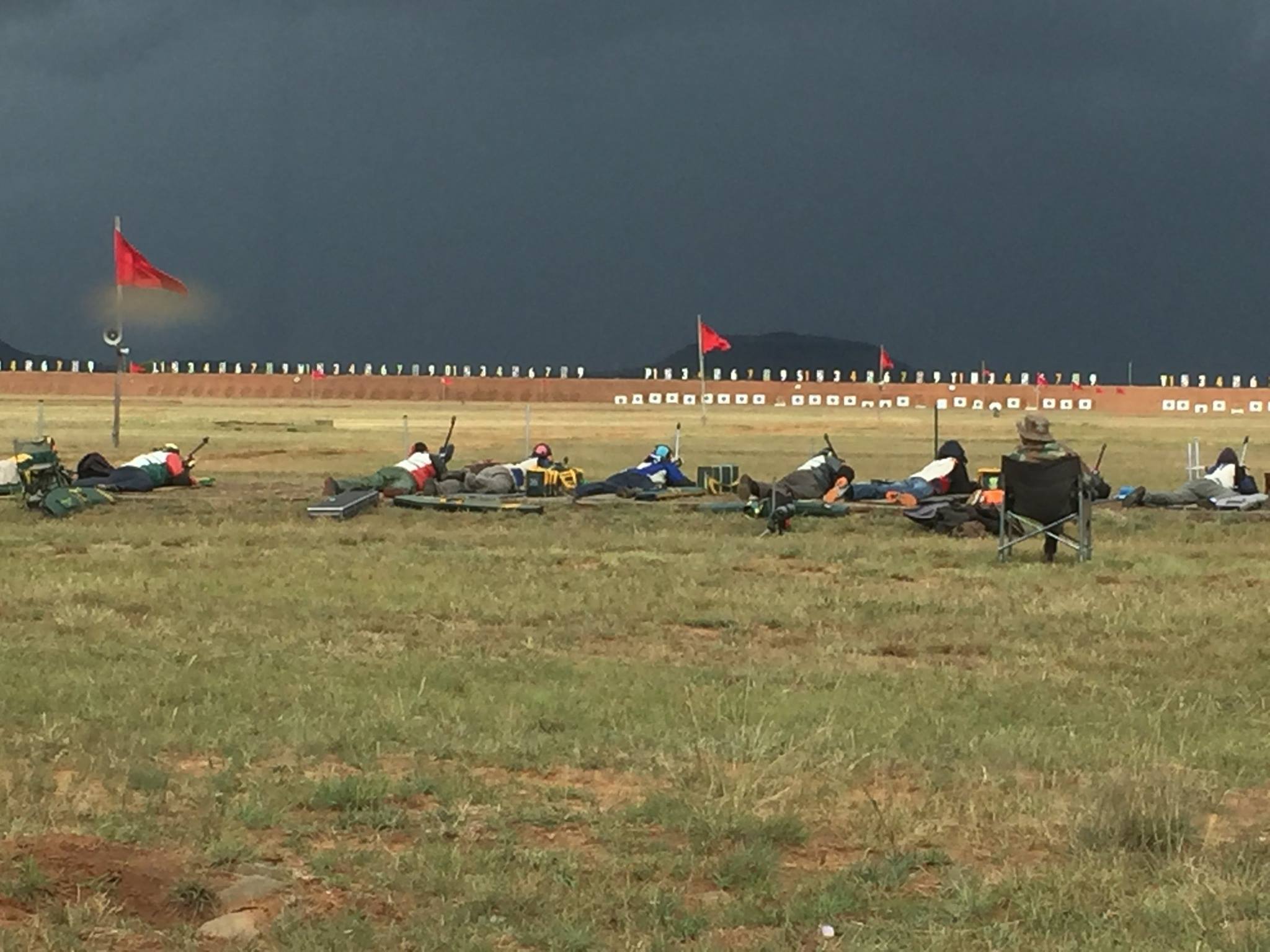 LONG RANGE TARGET SHOOTING